A few things you might like to know about Missions at Hillcrest
Why do we send Missionaries?
We believe in the good news that Jesus died to take away our shame and guilt from sin and has provided, by His grace, the hope we cling to in this truth. Therefore, we purpose to share this message to all who will hear it until Christ returns. It is with love that we send people wherever God calls them to go to share this good news.
Who gets to be a Hillcrest Missionary?
In order to be a Hillcrest Missionary people have to be interviewed, in person, by Hillcrest's Mission Core (a group of 7 volunteer HC members who meet once a month, to vet Missionaries with all the tough questions you would want them to ask).
How many Hillcrest Missionaries are there?
We currently support over 100 Missionaries each month with finances, prayers and words of encouragement!
How are these people supported?
The Faith Promise Fund is the money we collectively use to support all of these. Faith Promise giving is over and above our regular tithes and offerings given to the general church budget.
What do I do if I'd like to give to the Faith Promise Fund?
If you've decided to give to our Faith Promise Fund please fill out a Faith Promise Card with the amount and frequency of your gifts. (Link to card)
What if I want to give support to a certain Missionary?
If you choose to designate your Missions giving to a certain individual Missionary we strongly suggest that you contact them directly and find the easiest and least expensive way to send them support. They'll be happy to help you with that. See their contact information under their profile. See our "Meet our Missionaries" button below.
Who can I talk to if I have other questions?
If you have any questions please contact our Missions Pastor, Kathy Hill at Kathy.H@HCBellingham.com or 360-733-8400 x221
Hillcrest's Local Ministry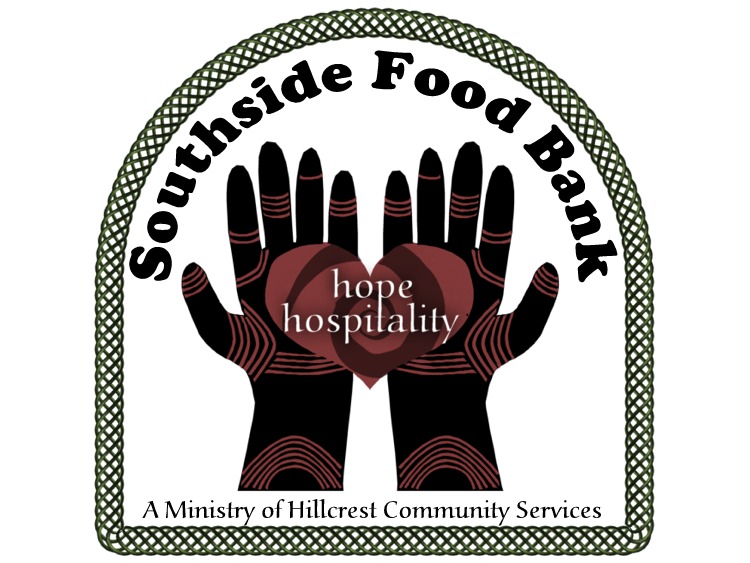 Southside Food Bank
Feeding the Hungry of Whatcom County
Skookum Kids
Finding homes for children in the Foster Care System
Whatcom County Jail Ministry
Whatcom County Jail Ministry
Sharing Christ    
behind bars   
  

Agape Int. Missions
Ends exploitation & empowers survivors of human trafficking through a holistic approach