What is Drive By Giving?
May 7th from 6am-9am
— Whatcom County Cruisin Coffee locations —
Drive By Giving is a Community event sponsored by KAFE Radio and Cruisin Coffee to raise awareness and donations for Royal Family KIDS Bellingham. 100% of the donations go to RFK Bellingham Programs!
All staff are volunteers.
Click here to Donate!
What is Royal Family KIDS — Belllingham?
RFK Bellingham is a non-profit organization that helps transform the lives of children in Whatcom County who have suffered from abuse, neglect and abandonment and who are or have been in the foster care system. We have a one week camp each summer and a mentoring program throughout the year. Our goal is to break the cycle of abuse in their lives and make them feel safe, loved and that they matter.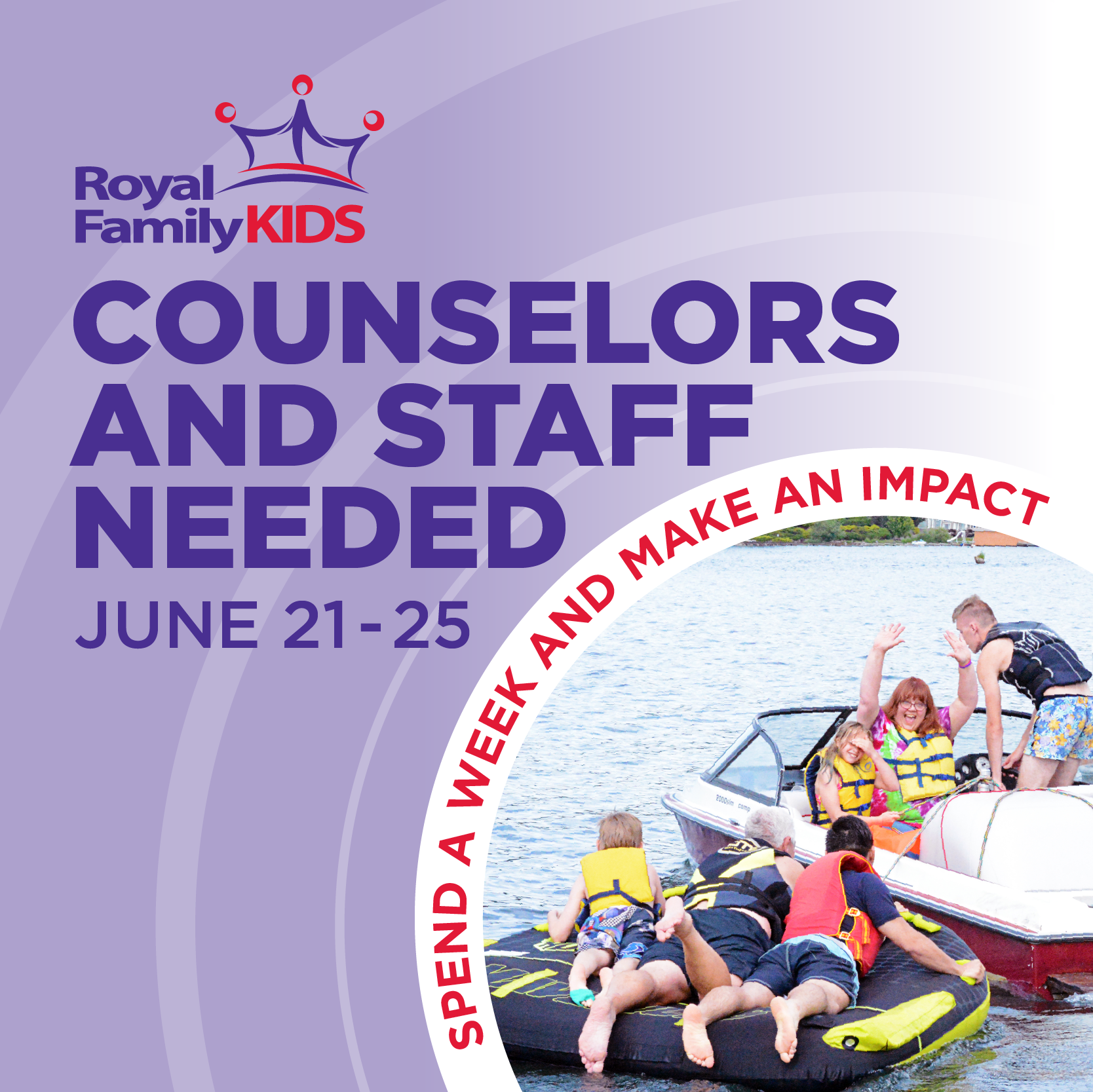 How can you help RFK Bellingham?
You can:
Donate Money.
Donate supplies.
Volunteer.
(at our week-long Camp as a counselor or support staff)
If you are interested in donating or volunteering please contact
Phone: 360-303-9714