About "The Little Things"
Welcome to my new worship album, titled "The Little Things."
Each song has been deliberately written to help you marvel at the overlooked parts of life, the things you might take for granted. When you take time to stop and look more closely, you see how mysterious life is in its complexity, how mesmerizing it is in its grandeur.
You'll notice how the songs reflect a broad spectrum of musical genres. What ties them together is that they all point toward the spirituality found in life. Simply put, I believe all life is spiritual life.
Please know that my best efforts have gone into this album. I wanted each lyric to paint a picture, each musical phrase to soar. Ultimately, I want this album to shine with the eternal light of Christ.
You're invited to drink deeply from this music, to listen with an open heart and hands held high. I hope you thoroughly enjoy this album and are enriched by it, and I'd be thrilled and honored if you share the music with others.
About The Little Partners
Thanks to an abundance of financial partners in the community, this music project is already fully funded. All money received from album and song sales will be poured out in beneficial ways around the world.
A portion of funds will help develop future music projects that shine hope into the dark, and another portion will go to support impoverished children through Childcare Worldwide, a nonprofit ministry based in my hometown of Bellingham.
Childcare International connects sponsors like you with precious children all over the world to provide them with food, clothing, education, medical attention, and the good news that God loves them. For $1.33 a day you can change a life, like Esther's, who my family and I sponsor. Just click the link below for more info.
About Me
Hi, my name's Carlo Furlan. I'm the pastor who oversees the arts at Hillcrest Church in Bellingham, Washington.
Ever since I was a toddler, I've been making music. In high school, I started writing my own songs, and in college I started recording music.
I became a follower of Jesus as a teenager, and ever since then I've been passionate about creating art that moves people to live in outlandish hope and spirited love for God and one another.
My musical styles are quite eclectic, ranging from pop-rock to pop-opera, from rap to country. I'm drawn to all sorts of music, and I find joy in exploring the accompaniment I hear each melody calling for.
Prior to my involvement with Hillcrest, I served as worship arts pastor at three churches on the West Coast. I've released several albums over the years.
I have a wonderful wife and three spirited kids. When I'm not making music or hanging out with my family, I love playing disc golf and pickle ball and mountain biking with friends.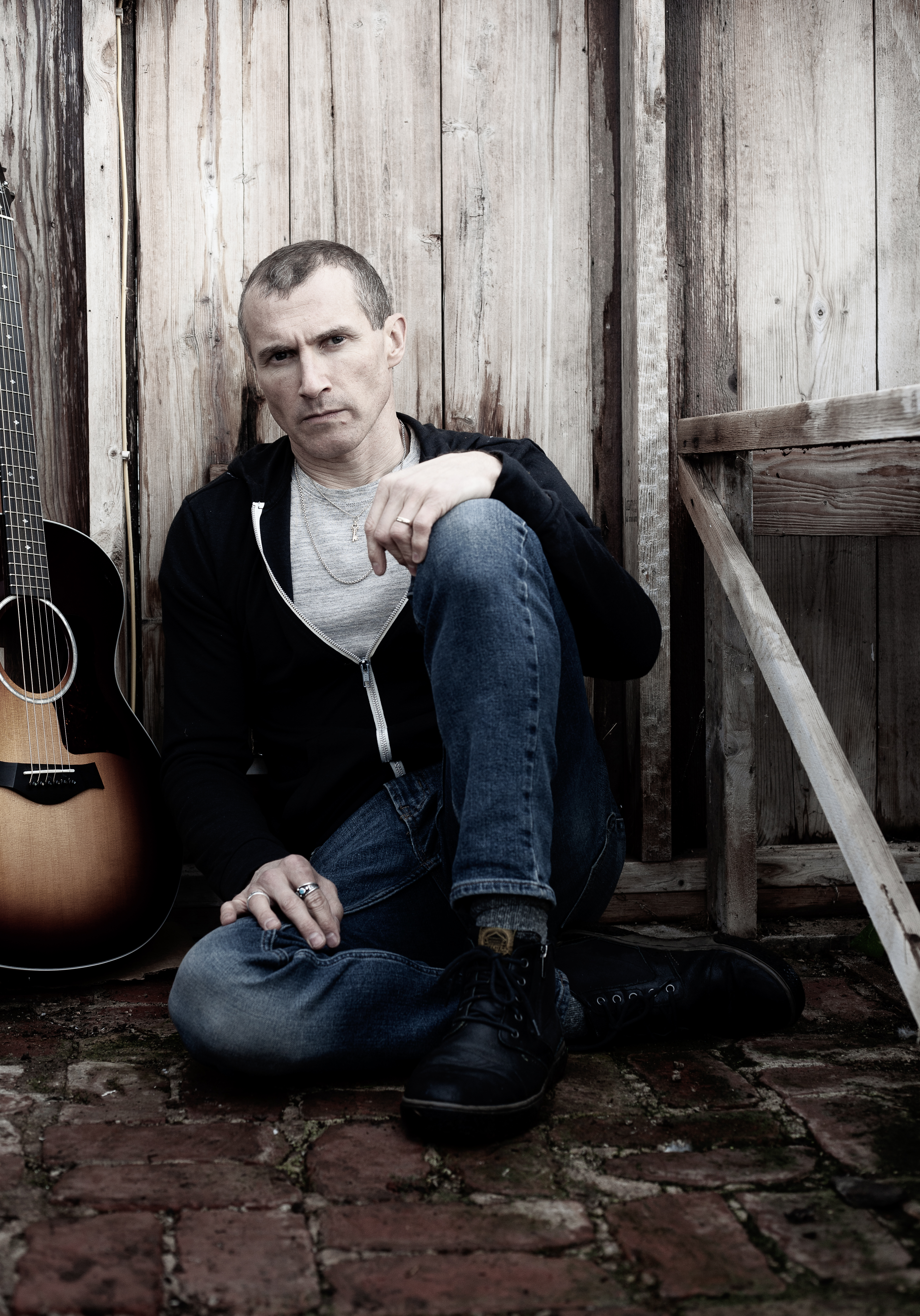 Check Out These Music Videos by Carlo
Check Out Other Music By Carlo Furlan & Friends