May is Missions Month at Hillcrest! We will be spending the month
focusing on our missionaries and ministries that we support and partner with all year long. Our online gatherings will have special segments each week showcasing just a few of those missionaries and ministries we are privileged to support.
This is also the month where we prayerfully consider our
Faith Promise Pledges for the year. 
To learn more about what Faith Promise is click here.
Hillcrest's Local Ministry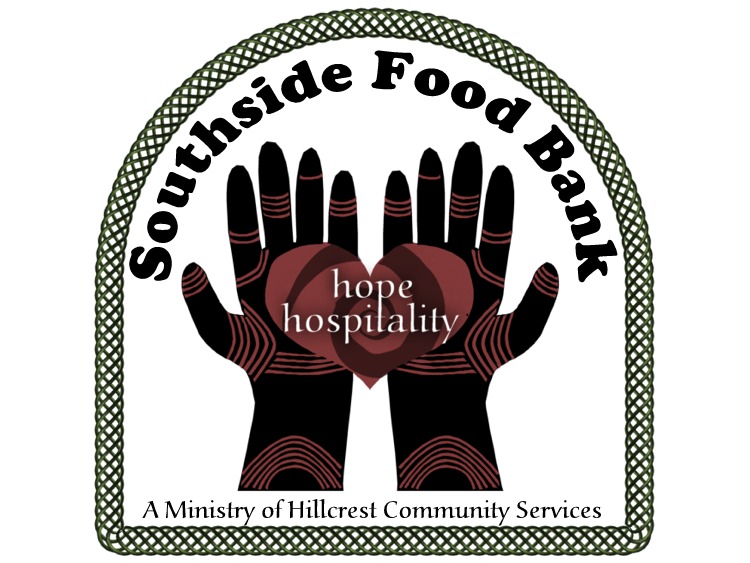 Southside Food Bank
Feeding the Hungry of Whatcom County
Skookum Kids
Finding homes for children in the Foster Care System
Whatcom County Jail Ministry
Whatcom County Jail Ministry
Sharing Christ    
behind bars   
  

Agape Int. Missions
Ends exploitation & empowers survivors of human trafficking through a holistic approach