What to expect
First off, we are so excited that you are thinking about joining us! We hope that you feel welcomed and have a chance to connect with our Hillcrest Community. Find out what to expect during an Sunday online worship gathering below!
Expect An Interactive Worship Gathering!
We love gathering with our community for worship! Our goal is to make our online gatherings as interactive and representative of our church community as possible. We offer lots of online resources to supplement our online worship gathering. Be sure to fill out a Community Card to let us know you joined us and to hear more about Hillcrest Church!
Expect dynamic worship through song!
Our worship team will lead 3 or so songs at the beginning of the gathering and 1 – 2 songs at the end. There will often be other creative elements of prayer, readings, and responsive reflection intermixed in this time.
The Message Will Be About 25 Minutes.
Our Team is committed to solid, accessible, and practical Biblical teaching. To listen to one of our previous messages, click here.
Hillcrest Believes in Generosity & Participating with God's Work in our Community.
Generosity is a core belief at Hillcrest. We are dedicated to serving our community in an ever growing network of ministries and opportunities to reach out.
We can't wait to gather with you!
The service will be about an hour.
Our Services begin at 9am and 11am every Sunday and last for about 60 minutes each. We begin with worship and announcements, have a 5 minutes Kids Moment that also services as a break for adults, then gather together again for a time of teaching. The teaching is followed by worship and closing blessing. We give opportunities for online giving. As our guest please do not feel obliged to give, this is for those who call Hillcrest their church home. Throughout the service live prayer is offered by our prayer team.
Feel free to go here to see what one of our past services was like.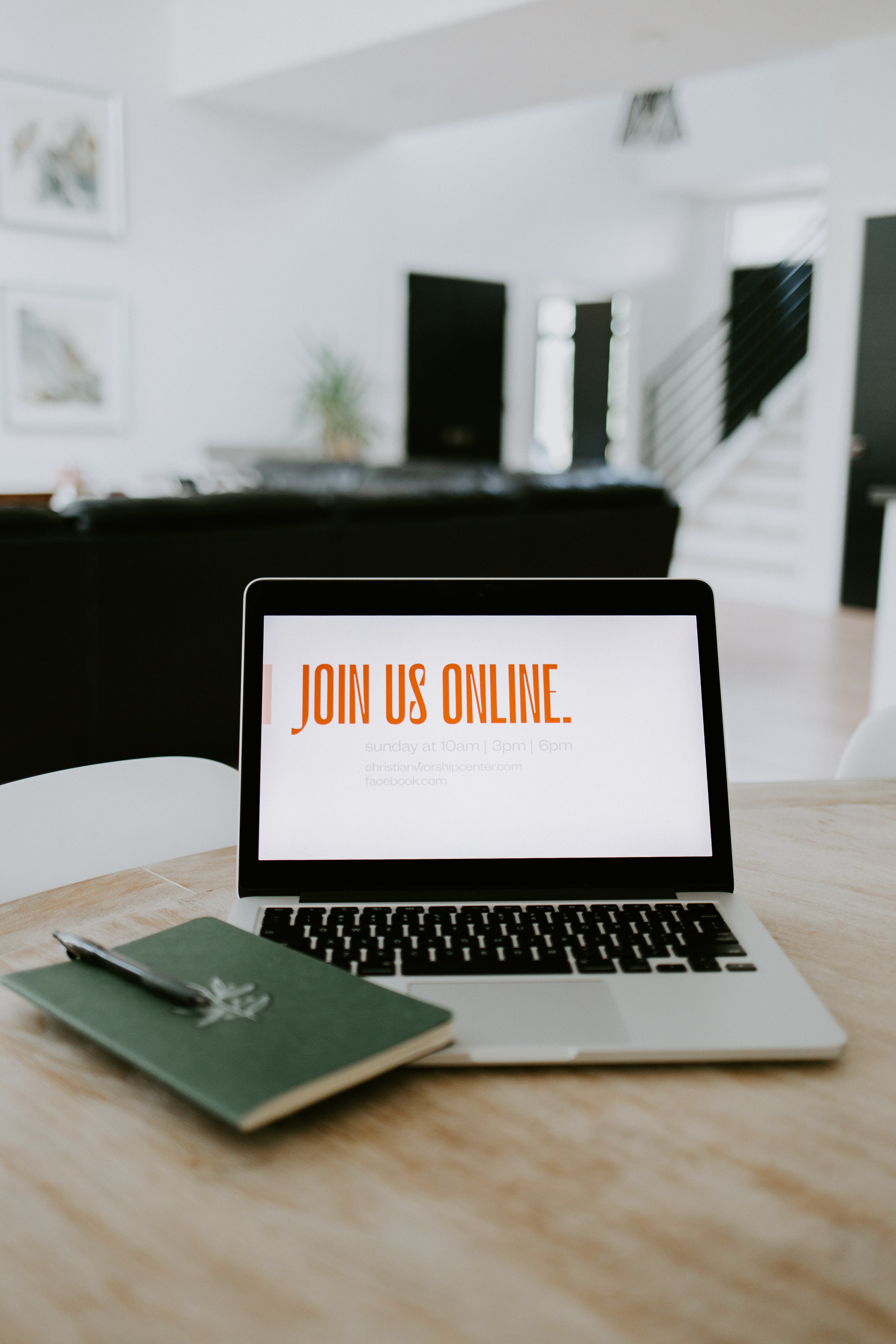 Hangout before and after to chat with others!
Come early or stay after for 15 minutes and take advantage of the chat box to connect with others in the Hillcrest Community!
The truth is, we want you in our community! Whether you've been to Hillcrest once, three times or for a year, we, the pastoral staff, have a standing offer to connect over a phone call or physically distanced outdoor conversation.
We look forward to meeting you!