What to expect
First off, we are so excited that you are thinking about joining us! We hope that you feel welcomed by our staff and the Hillcrest community. Find out what to expect on a Sunday by looking below.
We love meeting new faces at Hillcrest! Our goal is to make your experience as warm and welcoming as possible. Be sure to stop by the Info Booth in the lobby to meet some of our staff, learn more about our church and receive your welcome gift!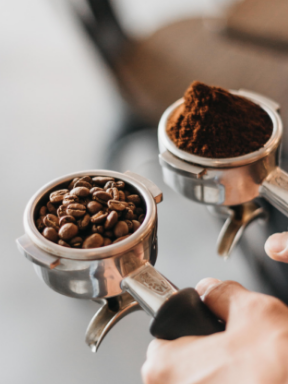 The Service Will Be About an Hour and A Half.
Our Services begin at 9am and 11am every Sunday and last for about 90 minutes each. We begin with worship and announcements, take a 3 minute coffee break to drop our kids off at Treasureland, then gather together again for the message. The message is followed by a voluntary offering. Please do not feel inclined to give! You are our guest. We then end each service with a time of worship and prayer.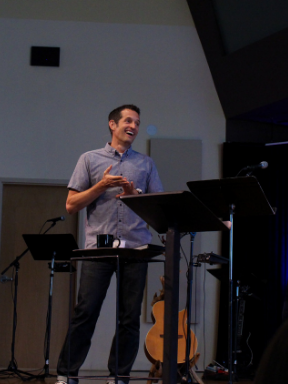 Hillcrest Believes in Generosity & Participating with God's Work in our Community.
Generosity is a core belief at Hillcrest. We are dedicated to serving our community in an ever growing network of ministries and opportunities to reach out. For more information, click here.
We can't wait to meet you!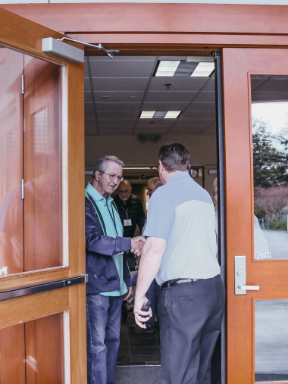 Enjoy Delicious Drip Coffee or Espresso!
We have three coffee and tea stations around Hillcrest. Please help yourself to a warm cup to enjoy throughout the service. Make sure to take a look in our Fireside Cafe for some comfortable seating and great espresso!
The Message Will Be About 30 Minutes.
Our Team is committed to solid, accessible, and practical Biblical teaching. To listen to one of our previous messages, click here.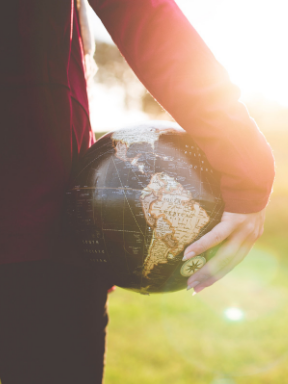 Each quarter we hold a Newcomers Lunch in the Fireside Cafe after the 11am service. Please join us to learn more about Hillcrest and to get involved!
The truth is, we want you in our community! Whether you've been to Hillcrest once, three times or for a year, we, the pastoral staff, have a standing offer to take you out to coffee if you'd like to get to know us better.
We look forward to meeting you!